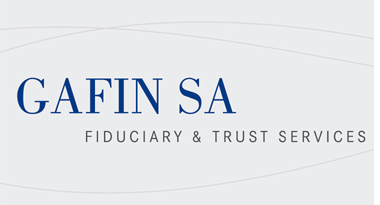 INDEPENDENT MANAGEMENT
Patrimonial management begins with a careful analysis of the client's necessities.
The time lapse and also the risk tollerance of the investor are fundamental aspects in elaborating the portfolio strategy.
The high level of flexibility combined with the experience matured through the years by the team of consultants permits our clients to reach the objectives of their investments, combining the management of fiduciary undertaking with a highly personalized structure.

© 2013 GAFIN SA I Fiduciary Services I Lugano I Switzerland